ABOUT US
DYNAMIC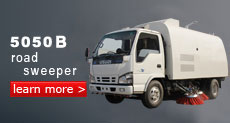 HEAD OFFICE
Tel:0086-371-86053830
Fax:0086-371-86053835
Email: info@yhroad.com

YIHONG Overseas
Seeking Partners
To support the ideal of cooperation and win-win approach, YIHONG is searching for agents around the world. YIHONG is a highly specialized company, one of the leading international manufacturers of cleaning and municipal technology. We supply innovative cleaning machines as well as multifunctional implement carriers and transporters to customers.
Agent Terms & Conditions:
1: Engaged in Cleaning & Environmental Sanitation industry,with clear and detailed strategic planning and development.
2: Staff number not less than 20.
3: Company operating for over 3 years.
4: With a good popularity in local area and high management strength.
5: With a stable site for business operation.
6: With good sales channels.

Agent Support:
1: Provide product publicity and promotional reference such as brochure, hd pictures, videos,etc.
2: Providing e-business support and exhibition promotion.
3: Providing 6S training to service team of the agent.
4: Market exploiting Assistance from YIHONG sales team.
5: Complete Market Protecting System for agents,considerable profit return.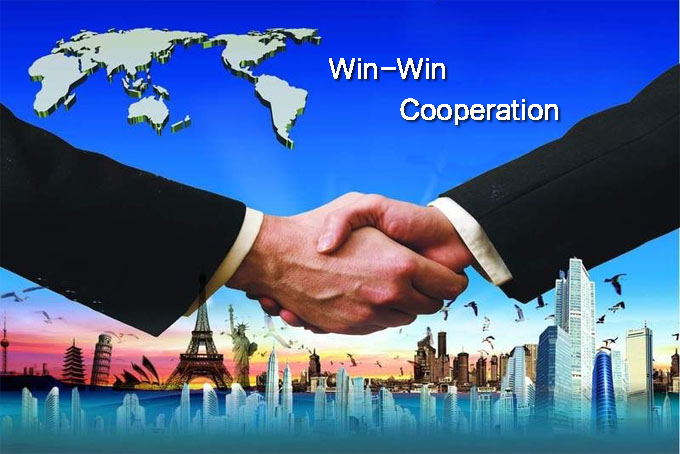 For further information, please contact Lily Guo, Director of Sales, on mobile +8613526692620. Please send inquiry via e-mail to info@yhroad.com. For more info,please visit: www.yhroad.com