YIHONG ROAD SWEEPER CAN MAKE THE WINTER MORE BEAUTIFUL
For the north, the cleaning work is annoying in the winter , the roads have not only dust, but also there are many fallen leaves, coupled with the wind from time to time, It greatly affect the normal work for cleaners, in this case, if you can choose the YIHONG road sweeper car, cleaning work will no longer be your trouble, let me introduce in detail for you.
Leaves and dust are full of the working environment, I believe that anyone would flee far away. but for cleaning workers, here is the battlefield,which they can not be far away. Working in such an environment, not only the operation is difficult, but also it has a big impact on the cleaning personnel's health.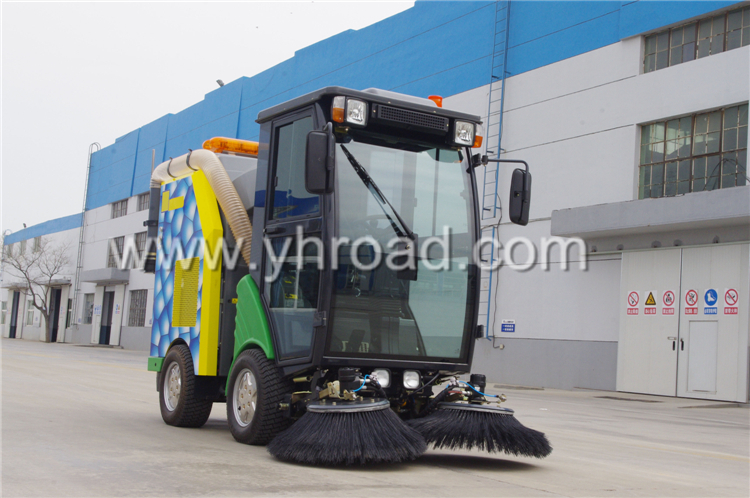 When the Road Sweeper have come, the problems aren't worth mentioning, the workload of sweeper in one day, Which is equivalent to ten people work, saving time and effort, what's more, the dust control structure of YIHONG road sweeper also can effectively avoid the secondary pollution.
In winter , the weather is dry all the time.then dust will be more , so the use of road sweeper is showing, if you are interested in YIHONG road sweeper , welcome to YIHONG to visit or call the service hot line:0371- 86053830 to ask details.